FREQUENTLY ASKED QUESTIONS
Our goal is to respond to the many statements that have been made about the Fed is Best Foundation and to answer questions we receive about what the Foundation stands for. Unfortunately, our #FedIsBest phrase has been used incorrectly by others, and it's important that we clarify what it means and doesn't mean
6. Does the FIBF believe all exclusively breastfed babies need supplementation before the onset of mature milk?
No, and we never have. 
As health care providers, we have an ethical and moral obligation to fully inform mothers of both the benefits and risks of exclusive breastfeeding when promoting exclusive breastfeeding. The high rates of delayed onset of lactogenesis II, as well as conditions that cause a poor transfer of breast milk, carry serious risks to exclusively breastfed newborns, as they depend on daily increases in calories and fluids until mature milk arrives on day three.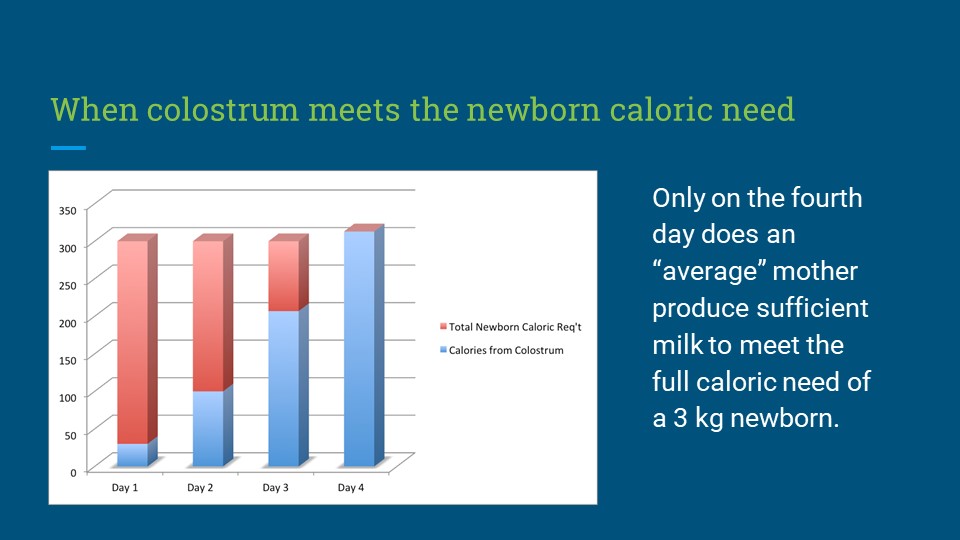 The current research tells us the actual rates of adequate breast milk production are unknown and the current estimates for lactation disruption range from 12-15% or one in eight mothers. We are learning that mothers are experiencing delayed lactogenesis II (onset of full milk supply greater than 72 hours post-birth) commonly, for complex biological and other unknown reasons. However, the fact that something is common does not mean it is normal or ideal. Continue reading →
Please follow and like us: