When Carlene Allen, 24, became pregnant with her second baby, she planned to do everything the "right" way, as she put it. She did her research, listening to podcasts on unmedicated childbirth and breastfeeding. After her daughter was born, she seemed to latch well, and Allen told Romper she nursed "like a champ" at the hospital. But within the first week, she discovered that something wasn't quite right at the baby's first weight check.
"We found out she wasn't gaining appropriately," Allen told Romper.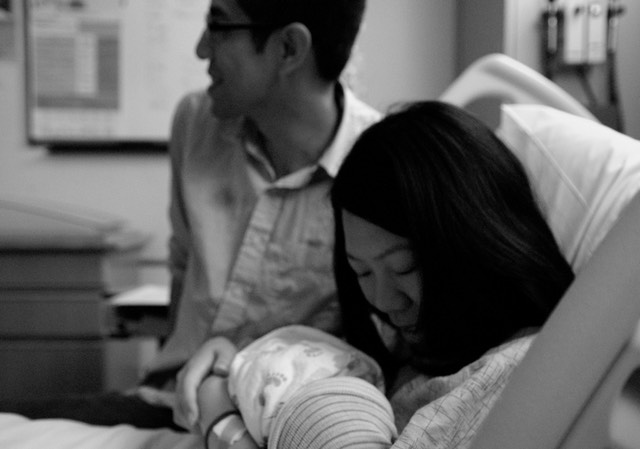 …Allen also said she was shamed by the nurses at the hospital where she gave birth, which had adopted the baby friendly hospital initiative (BFHI) developed by WHO and UNICEF. In order to be deemed a baby friendly hospital, care providers must adhere to a list of guidelines, include immediate skin-to-skin contact until the completion of the first feeding, requiring the baby to "room-in" with the mother during their hospital stay, and banning supplementation unless medically indicated (such as a maternal illness that separates mom and baby)…
…There is some debate among health care providers whether the Baby-Friendly Hospital Initiative friendly guidelines actually increases breastfeeding rates in new moms, or if it creates a culture of pressure and shame for mothers who struggle with breastfeeding. In fact, a 2016 paper from JAMA Pediatrics concluded that the initiative might be less safe for babies and mothers than initially believed. Potential issues include unsafe sleeping practices, dangerous exhaustion for mothers, and the demonization of supplementation among hospital staff…
Read more at Romper.com.