What is it?
"Newt is the first tool that allows pediatric healthcare providers and parents to [track] a newborn's weight during the first days and weeks following childbirth compared with a large sample of newborns, which can help with early identification of weight loss and weight gain issues."

Ian M. Paul, M.D., M.Sc.
Chief, Division of Academic General Pediatrics
Penn State Hershey Children's Hospital
Why is it Important?
Newborns babies commonly lose weight in the first days of life. However, excessive weight loss can result in conditions such as dehydration, low blood sugar (hypoglycemia), excessive jaundice (hyperbilirubinemia) and even hypernatremia (severe dehydration) all of which can negatively affect a child's brain development. These condition commonly require extended or repeat hospitalization in the first days of life to correct.
Protecting a newborn baby from excessive weight loss is one of the most important ways we can protect their health and brain. The American Academy of Pediatrics recommends no greater than 7% weight loss for all newborns. It has been shown that newborns who lose greater than 7% are at highest risk for developing hyperbilirubinemia and hypernatremia. A child who is developing excessive weight loss or losing weight rapidly will need assistance in receiving more milk, either breast milk or properly prepared formula. This can be achieved by optimizing breastfeeding technique, giving expressed or pumped breast milk or supplementing with safe, tested donor breast milk or properly prepared formula.
Some babies will require supplementation earlier if mom is not producing enough milk. It has been shown that around 20% of all newborns develop hypoglycemia that can negatively affect brain development by 3 hours of life. Babies can also exhibit signs of hunger, which can be signs that they are develop hypoglycemia, dehydration and hyperbilirubinemia and are needing more milk.
The most important ways we know that a child is receiving enough milk is by closely monitoring weight loss, preventing excessive weight loss, monitoring for hyperbilirubinemia, hypoglycemia and dehydration and ensuring that a newborn is satisfied by their feedings. If your newborn develops signs of hunger as listed on our HUNGRY flyer, please get immediate medical attention. If medical attention is not available and your child appears to not be receiving sufficient milk, please supplement first then seek evaluation from a pediatrician or other physician or nurse practitioner trained in newborn care. Once your child is evaluated by a physician, breastfeeding technique and breast milk supply can be evaluated by a professional trained in breastfeeding management.
Please click on the icon below to go to the Newborn Weight Loss Tool page.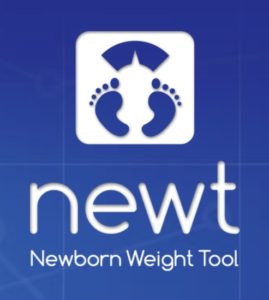 To follow your child's growth chart in the first year of life, please go to infantchart.com by clicking on the graph below: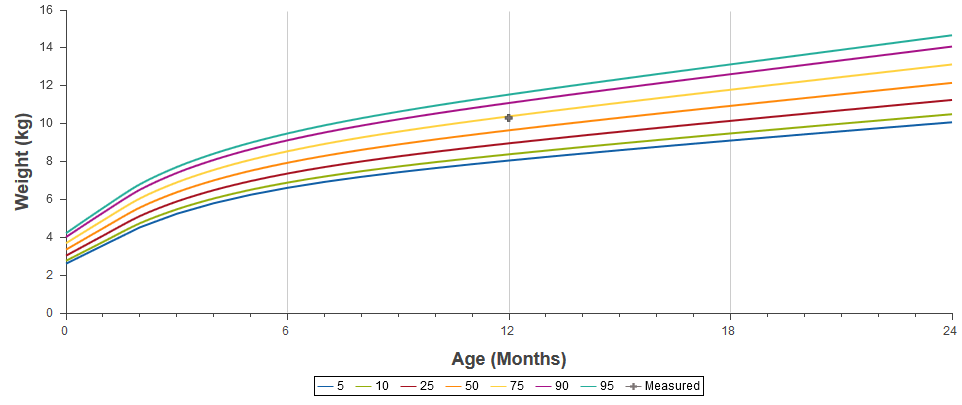 ---
We believe all babies deserve to be protected from hunger and thirst every single day of their life and we believe that education on Safe Infant Feeding should be free. If you would like to make a donation to support the Fed is Best Foundation's mission to teach every parent Safe Infant Feeding, please consider making a one-time or recurring donation to our organization.
Donate to Fed is Best
Disclaimer:  This resource page does not replace in-person physician evaluation and treatment.  It  is meant to inform parents of the most recent data regarding infant feeding and to increase their knowledge on how to protect their newborns from hyperbilirubinemia, dehydration, hypernatremia, hypoglycemia and extended or repeat hospitalizations due to complications from underfeeding.  Earlier supplementation may be needed for babies who are premature or have medical conditions. It is recommended that a parent seeks evaluation by a physician trained in newborn care for any concerns regarding the health and safety of her baby if they arise.