March 8, 2017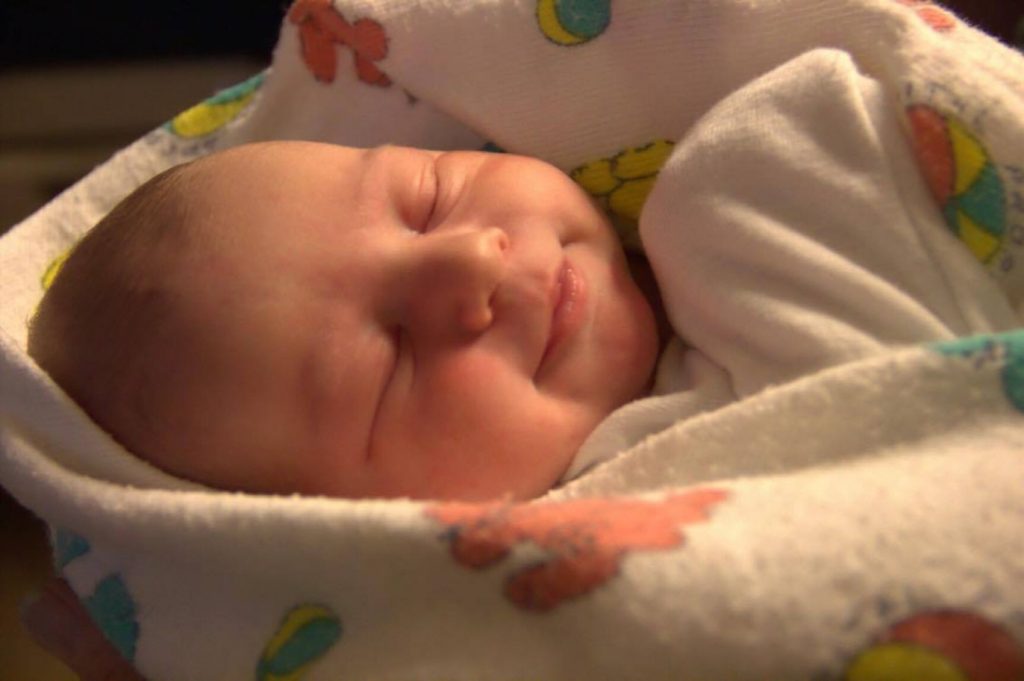 The doctors and nurses told Jarrod and Jillian Johnson that their newborn's case was not that unusual.
Landon Johnson had been trying to breast-feed almost continuously since his birth days earlier — and screaming each time his mother pulled him from her chest. Just stick with it, the first-time parents were told; it will take some time to get the hang of breast-feeding.
But hours after the Johnsons took their son home from the hospital, Jillian found him unresponsive.
His skin was blue and, she said, when she picked him up, his body fell limp in her arms.
Jarrod started CPR.
Jillian dialed 911.
Landon was rushed to an emergency room.
But it was not until days after their newborn had stopped breathing — after his medical team was unable to resuscitate him and after he was put on life support — that Jillian Johnson said she and her husband learned what might have happened to him. A doctor in a neonatal intensive care unit told them he suspected Landon was so severely dehydrated that his heart had stopped beating, she said.
Read more at washingtonpost.com