Mel Buttigieg – Yahoo7 News
A new mother has told of her devastation to learn she starved her newborn to death while breastfeeding, and is campaigning against the stigma of bottle feeding.
Jillian Johnson said believing the myth that "breast is best" killed her firstborn Landon, who died just 19 days old, after he was exclusively breastfed from birth.
"We took all of the classes. Bought and read all of the books.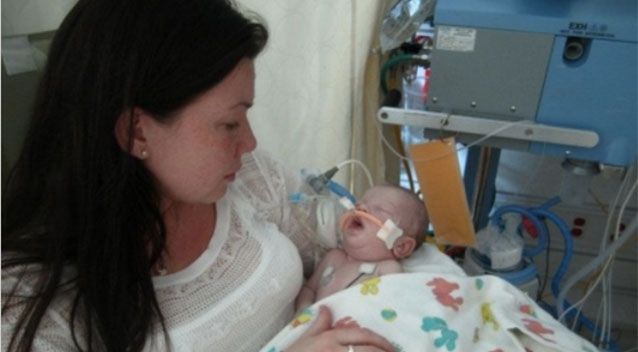 "Every class and book was geared toward breastfeeding and how it's so important if you want a healthy child," the Southern Californian woman wrote on her website The Fed is Best Foundation.
"Landon was on my breast all of the time. The lactation consultants would come in and see that 'he had a great latch and was doing fine'."
Mrs Johnson said she was encouraged to exclusively breastfeed and was closely monitored by nurses, lactation consultant and doctors.
"If I had given him just one bottle, he would still be alive."
Read more at Yahoo 7 Australia.