Complications related to underfeeding of exclusively breastfed newborns are the leading causes of newborn hospitalizations in the world. These complications include jaundice, hypoglycemia and dehydration, all conditions that are prevented with adequate and timely supplementation when breast milk is not enough. Every mother can protect her child from these complications by knowing the signs of a HUNGRY child. Please click on the page below to download and print.
Para aprender los signos de un recién nacido hambriento en español, por favor vaya aquí.
Pour la version française, allez ici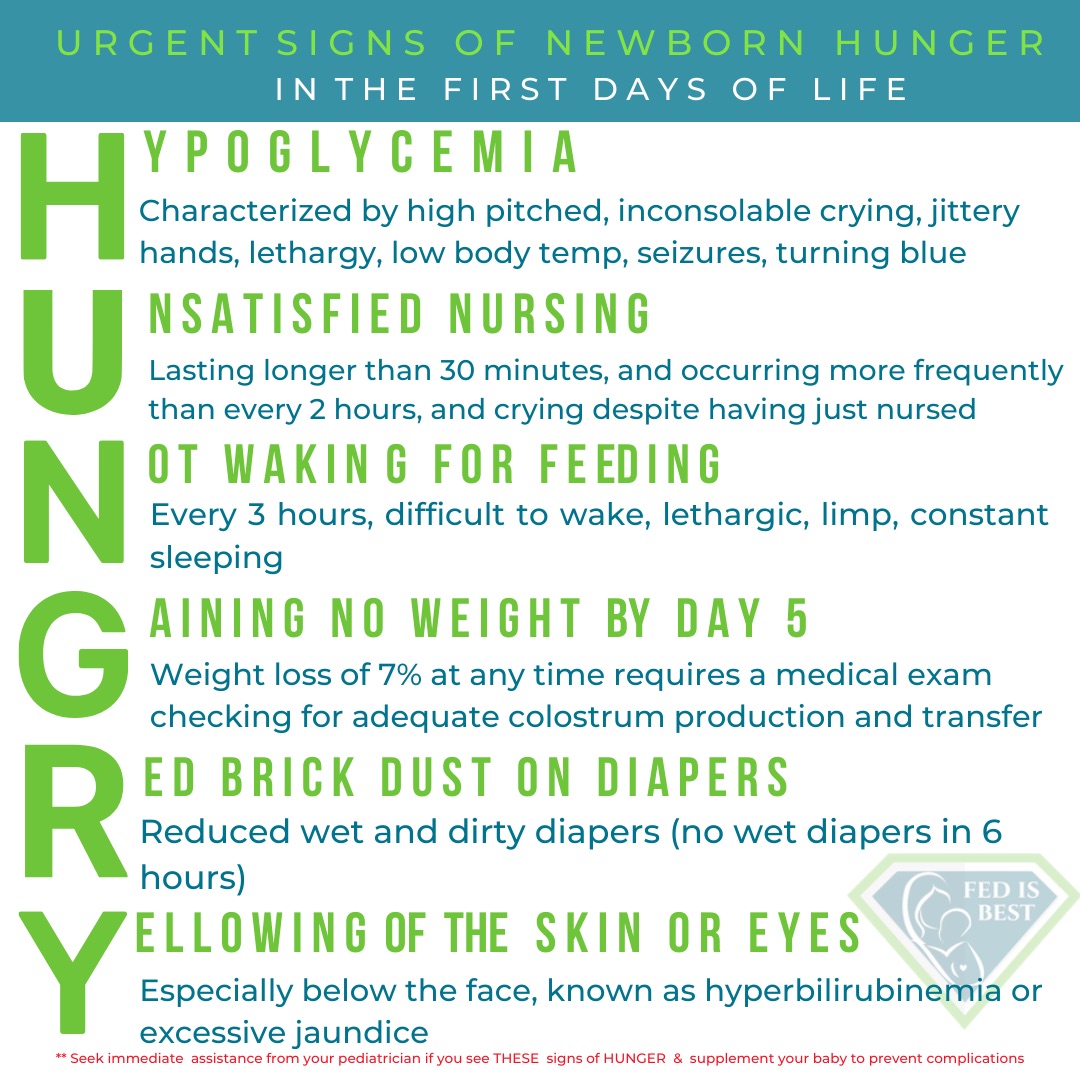 ---
Example of a hungry and Crying Newborn
Example of Red Brick Dust in a Diaper, A sign of Dehydration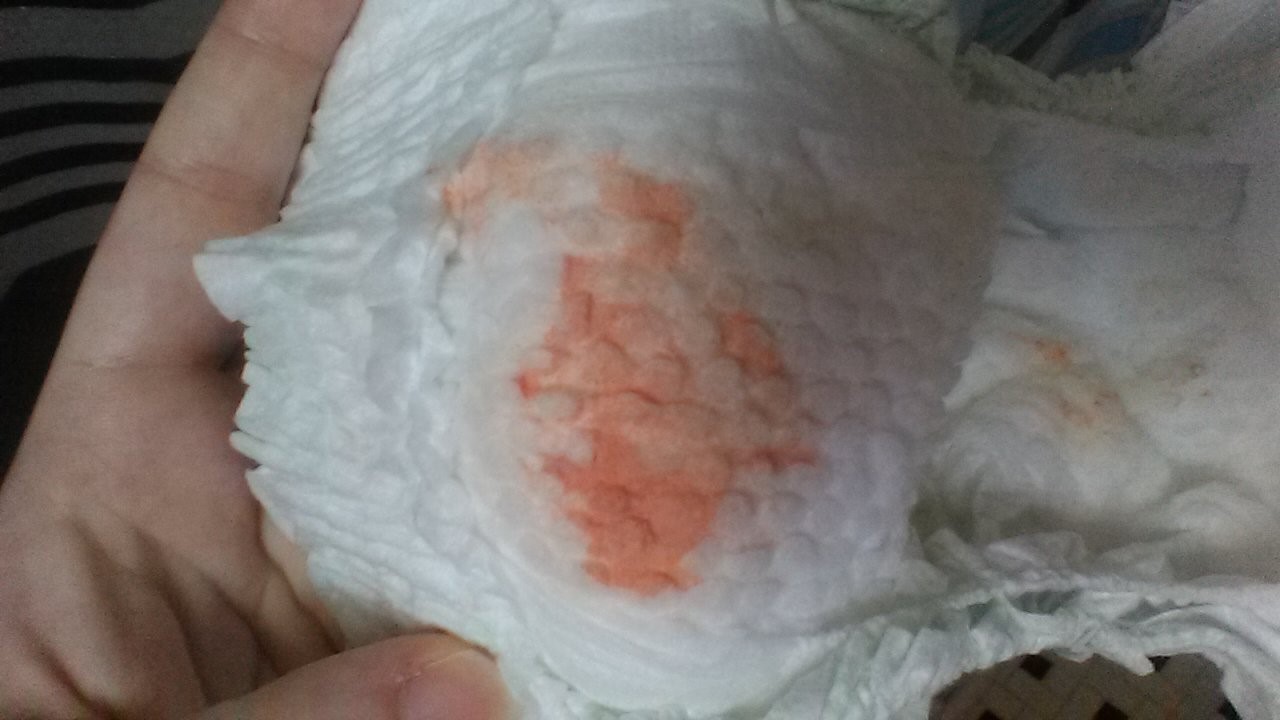 Examples of newborn jaundice
---
We believe all babies deserve to be protected from hunger and thirst every single day of their life and we believe that education on Safe Infant Feeding should be free. If you would like to make a donation to support the Fed is Best Foundation's mission to teach every parent Safe Infant Feeding, please consider making a one-time or recurring donation to our organization.
Disclaimer:  This document does not replace in-person physician evaluation and treatment.  This document is meant to inform parents of the most recent data regarding infant feeding and to increase their knowledge on how to protect their newborns from hyperbilirubinemia, dehydration, hypernatremia, hypoglycemia and extended or repeat hospitalizations due to complications from underfeeding.  Earlier supplementation may be needed for babies who are premature or have medical conditions. It is recommended that a parent seeks evaluation by a pediatrician for any concerns regarding the health and safety of her baby if they arise.