Just 19 days after giving birth to a healthy baby boy, Jillian Johnson lost her son Landon due to accidental starvation.
"If I had given him just one bottle, he would still be alive," Johnson writes in a blog post for the non-profit organization Fed Is Best. "If only I could go back in time."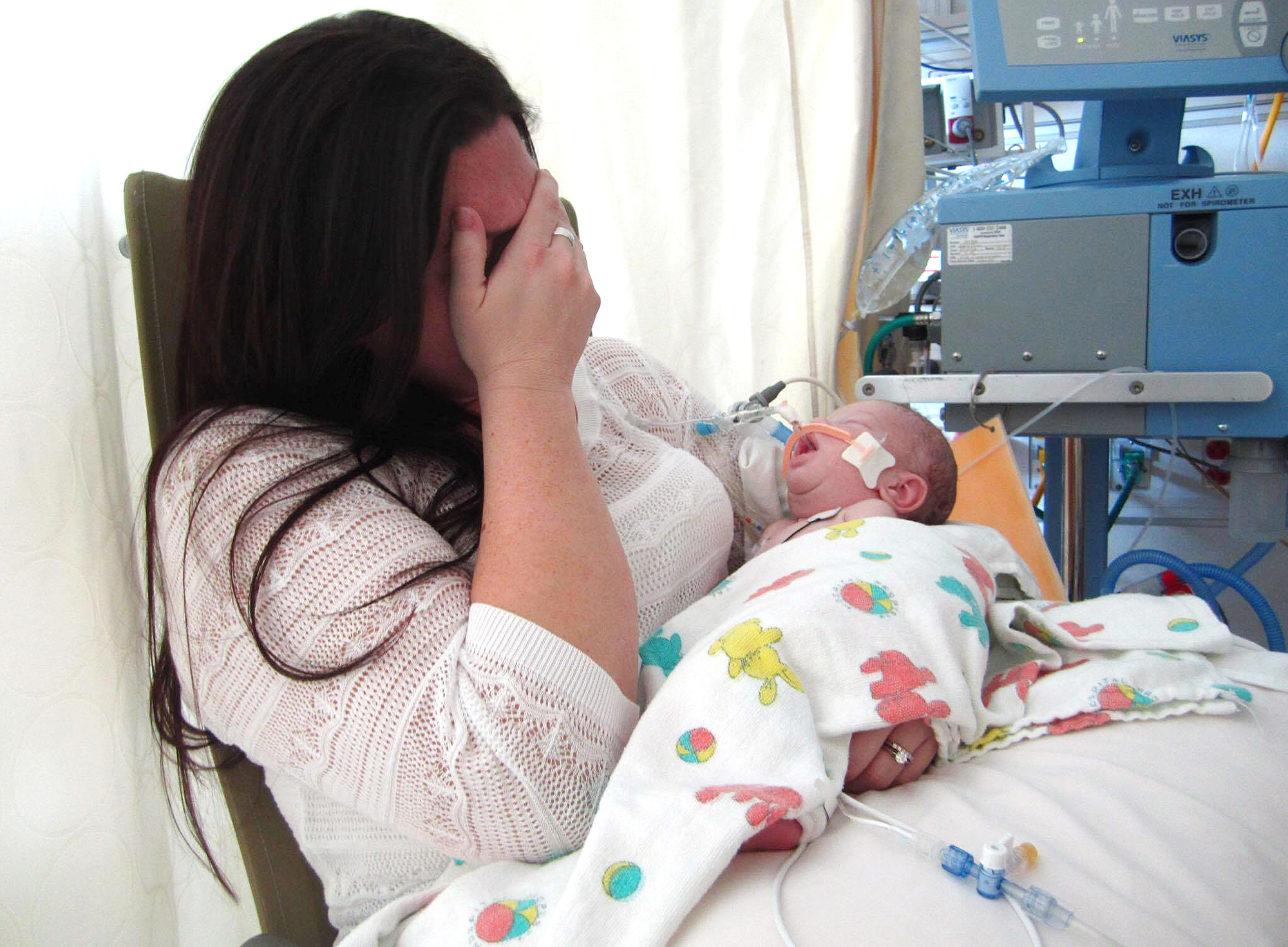 Fed is Best advocates for safe breastfeeding — including supplementing with formula when medically necessary or strictly formula feeding for those who want or need to — in response to the tragic stories of mothers accidentally starving their babies, according to co-founders Jody Segrave-Daily RN, and Dr. Christie Del Castillo-Hegyi.
Read more at People.com.