Jenn T.
My son was born on February 18, 2019. He was 6 lbs 10 oz and had a little trouble regulating his temperature at birth. But after 24 hours, he was okay. I was always told breast was the best way to go. I never breastfed my 9 year old so this was my first experience with it.
My son had latching issues at first and it caused major pain and bleeding. But after latch correction and using nipple shields, the pain dissipated. When we left the hospital, my son weighed 6 lbs (9.3 percent weight loss) and at his checkup the next day, he had gained half an ounce.
At home I was feeding straight from my breasts, every time. My son was content and seemed happy.  He smiled and was great the entire time, so I thought. I didn't pump to see how much milk I had because the hospital where I delivered told me pumping in the first 6 weeks could cause confusion for the baby with latching.
Now fast forward to when he was 21 days old. He had his three week checkup and he was extra sleepy that morning. When we got to the doctor, and not only did he lose weight, (down to 5.5 lbs), but he also had a temperature of 92 degrees. He was hypothermic! So they sent us urgently to the children's hospital in Nashville.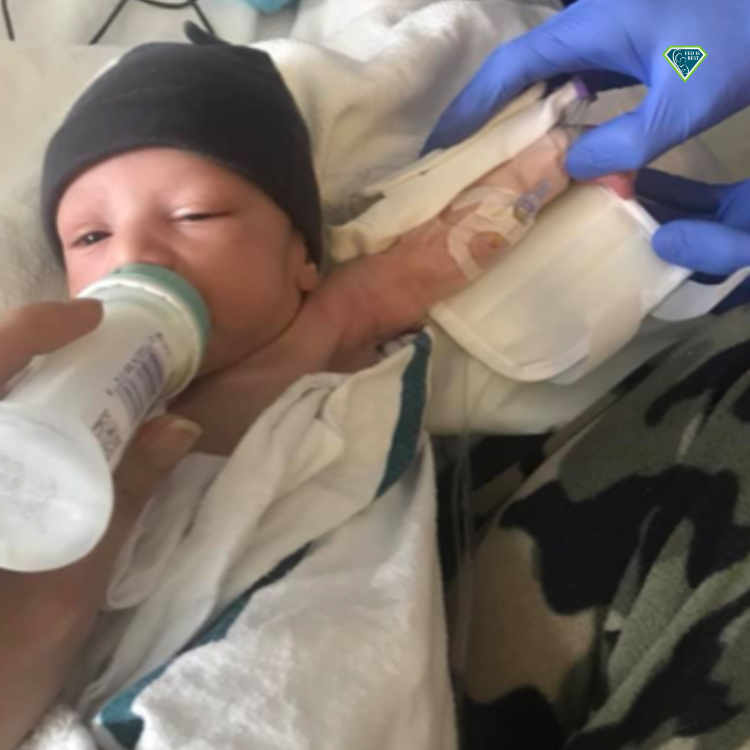 They put my son through hell running all kinds of tests making sure he did not have an infection including a lumbar puncture.
Since we had been there for hours and I could not breastfeed, they brought me a pump to "relieve" my myself. I only got half an ounce total out of both breasts. We were then admitted for failure to thrive and my son was placed in the bed warmer for a full 24 hours. I started pumping at every feed and supplementing  with  formula for a full feeding so he could get the nutrients he needed.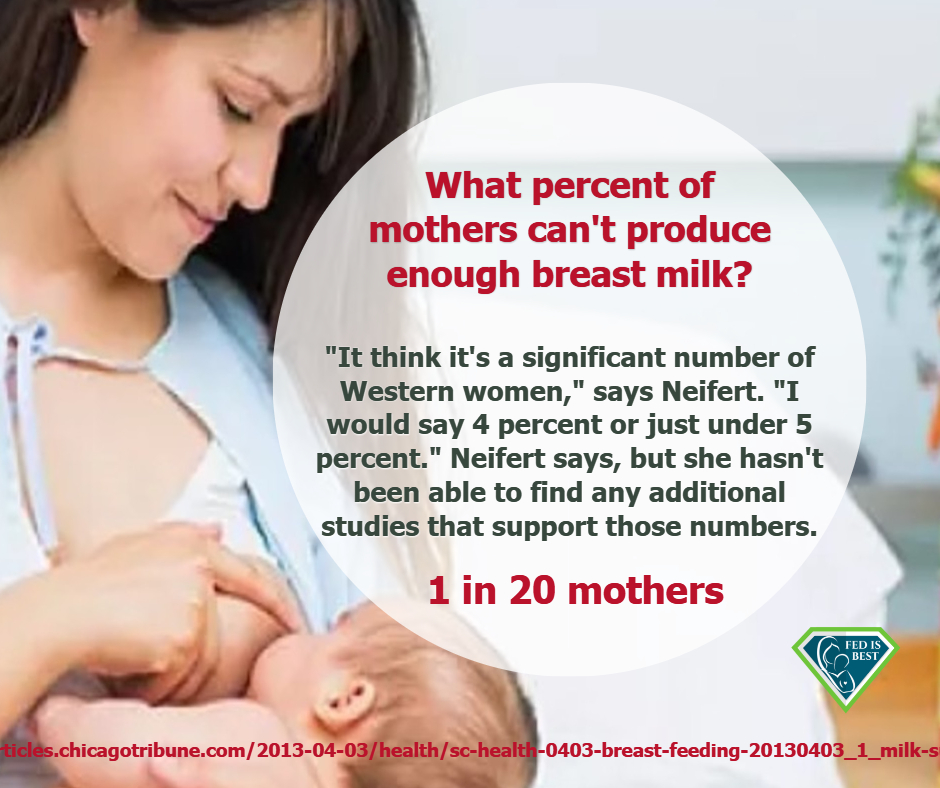 His diagnosis after everything came back negative for infection, was starvation and malnutrition. I had no clue my breasts were not giving him what he needed and I feel awful about it.
I was never told it was possible for me to not produce enough milk!
We are now pumping at every feed, but I'm still not producing much and I am supplementing with formula. But I  still feel awful like I should have known something was wrong. He never screamed his head off like he was hungry and he still had wet diapers .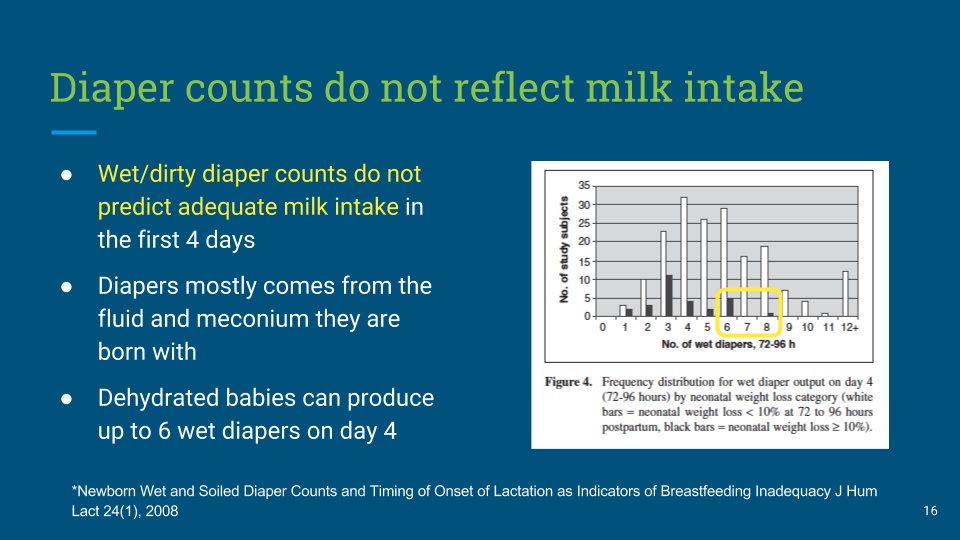 I have had some people say negative things about supplementing my baby with formula. But I have accepted that breast is not always best and formula milk is what my son needs to get well.
We have been in the hospital for 4 days and he now weighs 6 lbs 3 oz and holding his temperature well. Hopefully we go home today and if not, I pray we do soon.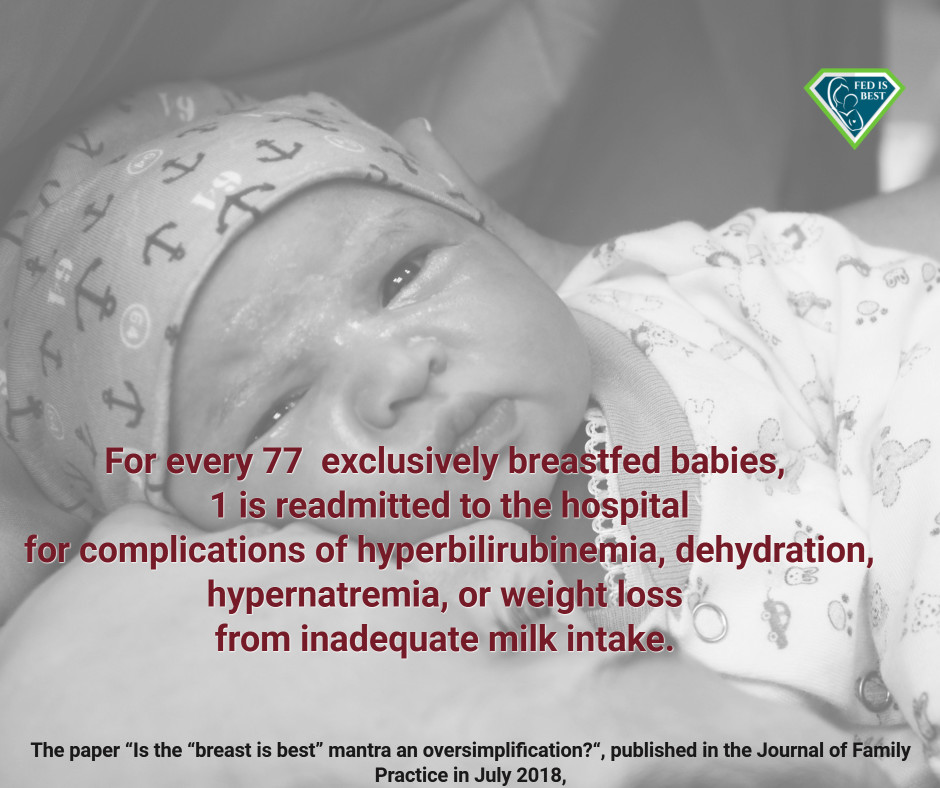 If you have read this far, I appreciate it. Any advice you have to move on from this would be great because I feel devastated!
-Jen T.
---
HOW YOU CAN SUPPORT FED IS BEST
There are many ways you can support the mission of the Fed is Best Foundation. Please consider contributing in the following ways:
Thank you so much from the Founders of the Fed is Best Foundation!
What Happens When Mothers Are Told Being Fed Is The Bare Minimum?
My Baby Suffered And Almost Died–Why Are The Risks Of Exclusive Breastfeeding Not Taught To Mothers?
Nurses Are Speaking Out About The Dangers Of The Baby-Friendly Health Initiative
If I Had Not Found The Fed Is Best Foundation, I May Not Be Holding My Sweet Baby Boy Today
"Just Trust Your Body And There Will Be Enough Breast Milk"— I Was Devastated When I Learned She Was Starving
Please follow and like us: