By Jillian Johnson
Dear Sweet Angel Landon,
I am so sorry you were failed by the unethical, exclusive breastfeeding protocol of the Baby-Friendly Hospital Initiative. Every health care professional that took care of you in the hospital was taught the same universal BFHI  breastfeeding education curriculum.  I now know the curriculum is outdated, unethical and is harming babies all over the world.  I promise you Landon, my sweet angel, I will never stop telling your story so that no other baby will suffer and die needlessly because of a dangerous public health policy.   I won't shrink back , and will continue educating new mothers for all of the other babies who have also suffered because their families were silenced.
I still have many, many days of guilt and questions – what if I would've just given you a bottle of formula?   But I didn't know.  I listened to everyone in the hospital who told me your non-stop crying was normal.   I still struggle daily, feeling as though I failed you.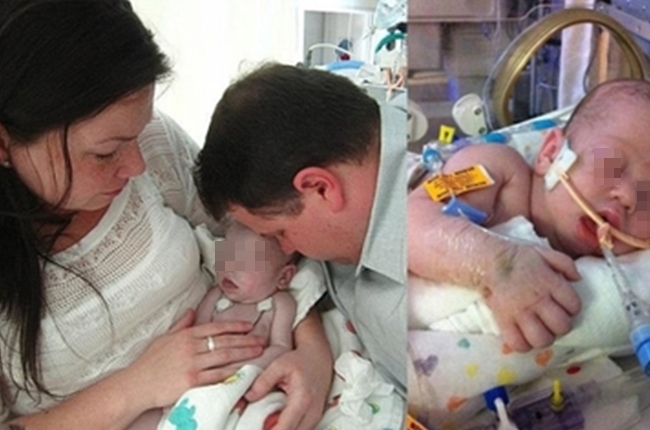 You gave me ten of the most incredibly life changing months. I've been humbled and challenged. My relationships have fallen apart; some have come back together. I've learned forgiveness, and the true meaning of "life is short." I love hard – to a fault. But I couldn't live with myself knowing your death was in vain.
Today your short life story will be remembered by more than just me.  And soon enough every mother will know your story, and will recognize that crying non-stop after breastfeeding indicates their baby is crying out for milk. Hopefully they will supplement their babies, despite being told not to.   Even if only one of the professional hospital staff had recognized the critical hunger cues of non-stop crying and helped us supplement, you would still be alive today.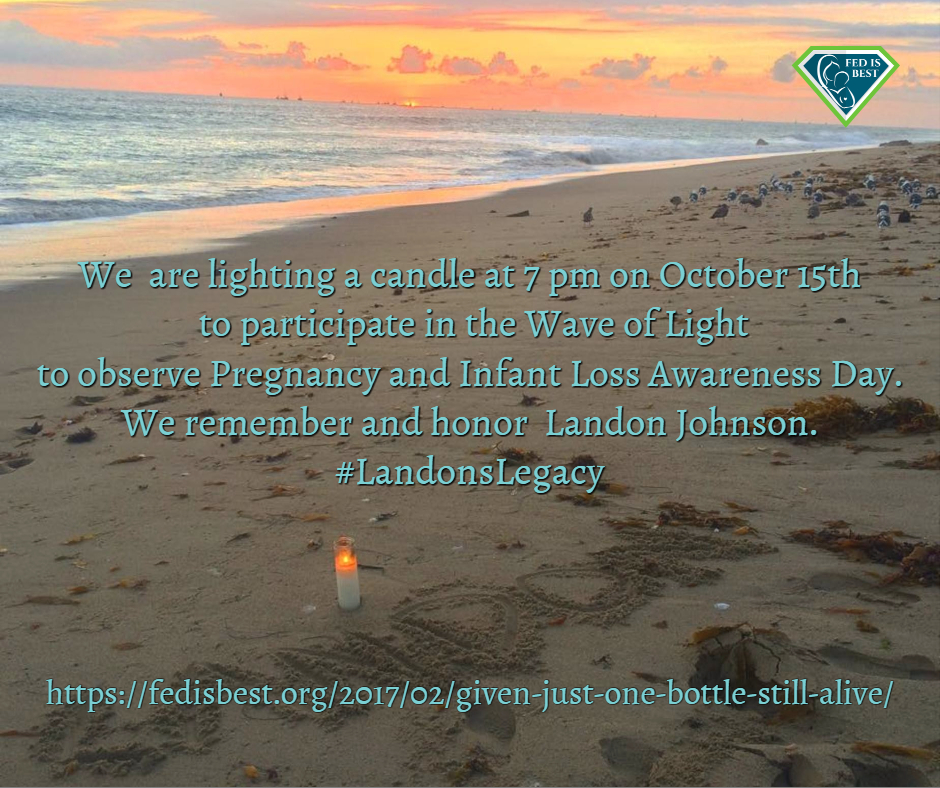 We love you to the moon and back,
Mommy, Daddy and your sisters.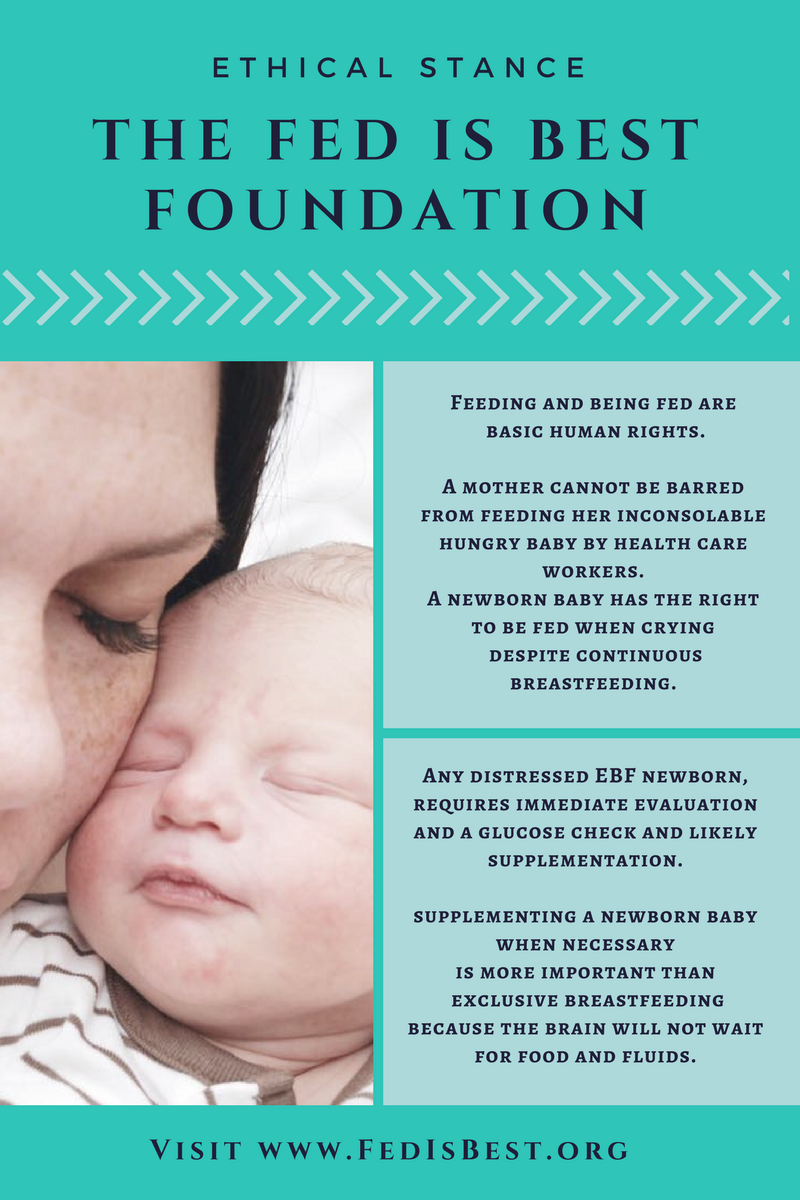 ---
HOW YOU CAN SUPPORT FED IS BEST
There are many ways you can support the mission of the Fed is Best Foundation. Please consider contributing in the following ways:
We believe all babies deserve to be protected from hunger and thirst every single day of their life and we believe that education on Safe Infant Feeding should be free. If you would like to make a donation to support the Fed is Best Foundation's mission to teach every parent Safe Infant Feeding, please consider making a one-time or recurring donation to our organization.
Thank you so much from the Founders of the Fed is Best Foundation!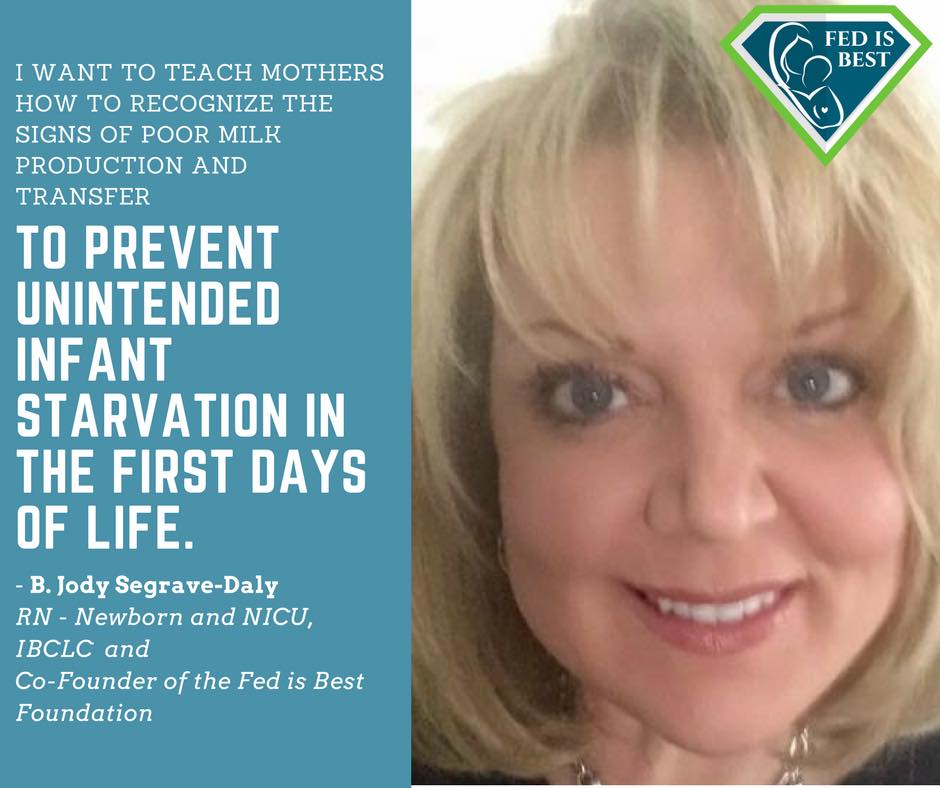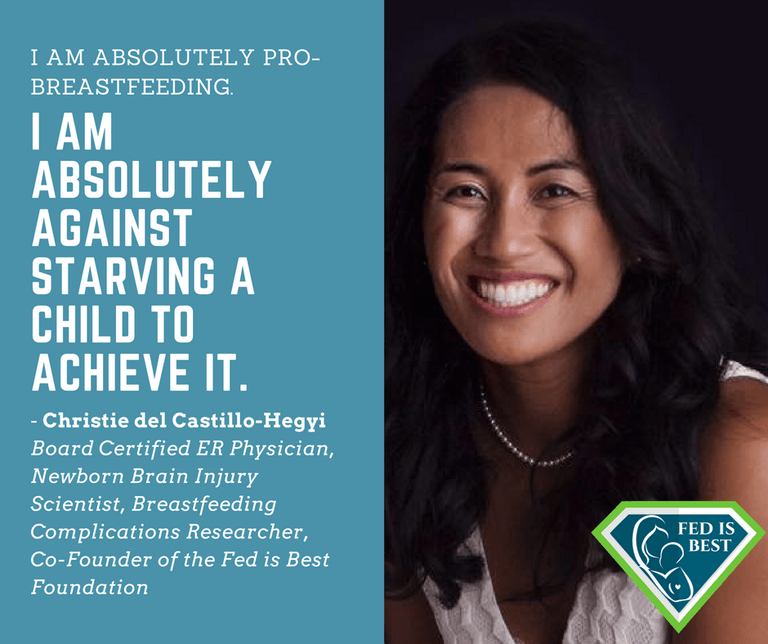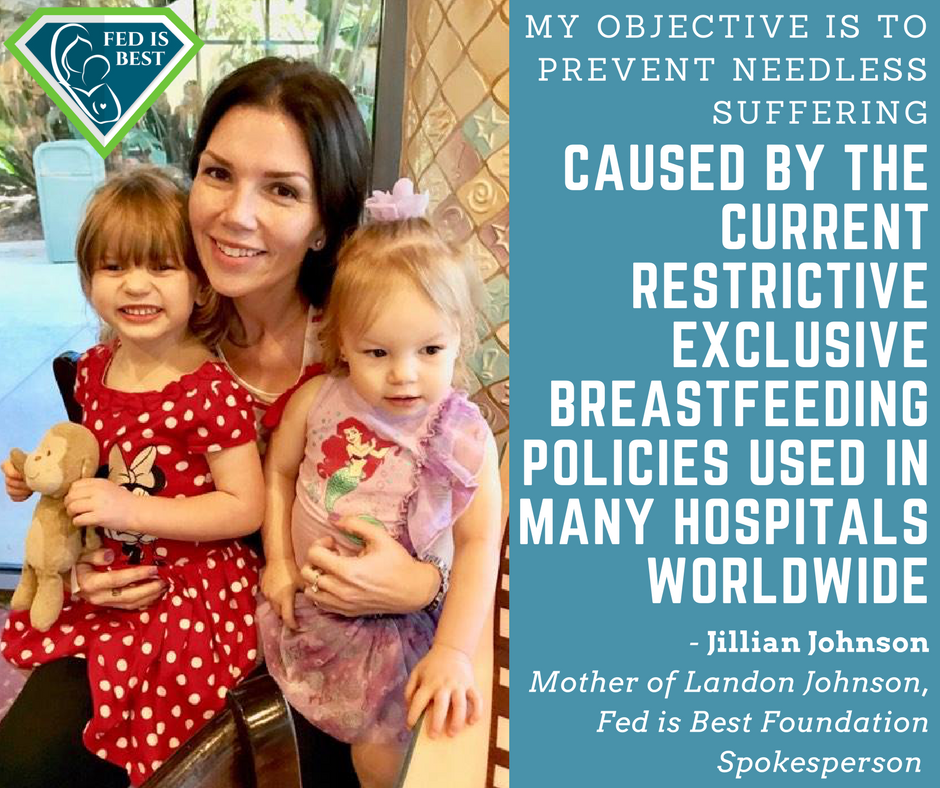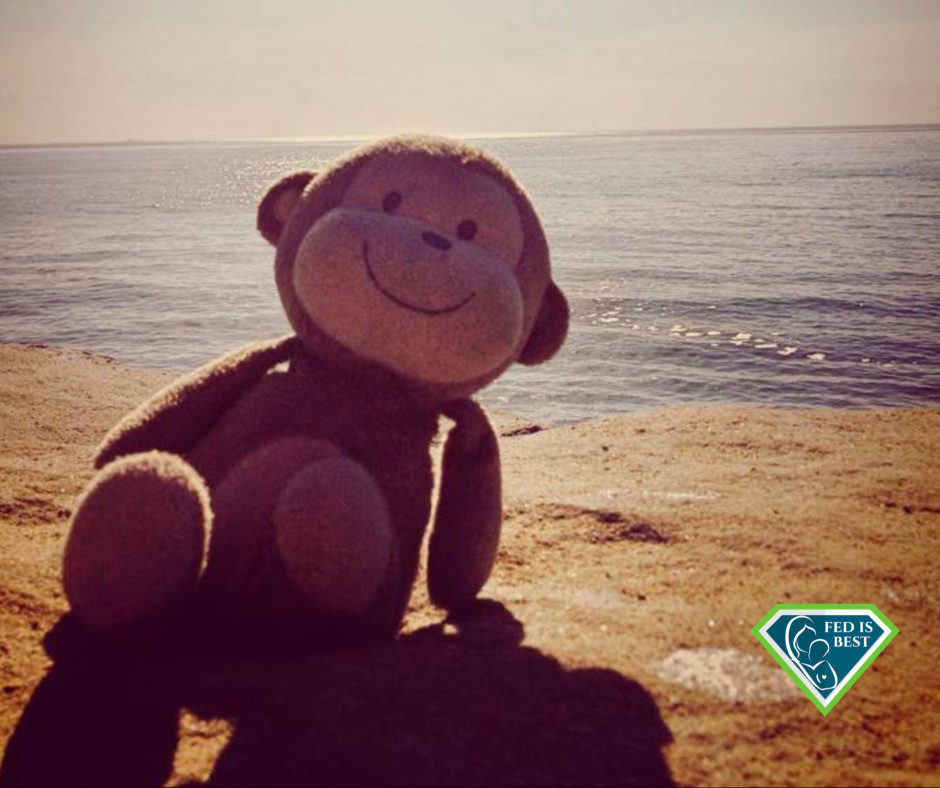 Please follow and like us: